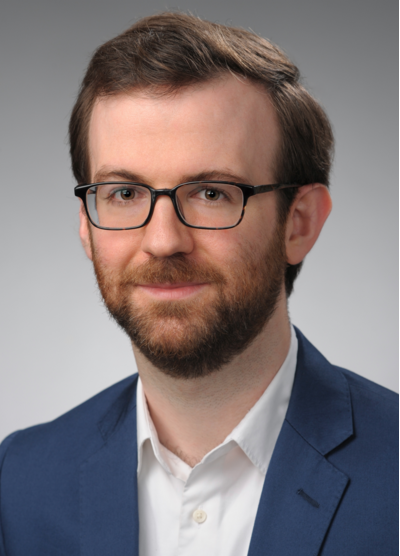 I am an assistant professor of political science in the Maxwell School of Citizenship and Public Affairs at Syracuse University.
My research examines race and American politics, generally in historical perspective. I am particularly interested in how major upheavals like war can reshape racial politics, often in contradictory ways. My book manuscript, Victory at Home: White Attitudes, the Presidency, and Civil Rights in the World War II Era, evaluates the heterogeneous effects of the Second World War on white racial attitudes and the executive branch response to civil rights advocacy, along with raising more general questions about the relationship between war and the incorporation of marginalized groups. Some of the research for this project also appears in Studies in American Political Development. I am also working on several other projects related to race and American politics, some of which are described on my research page.
Before arriving at Syracuse, I taught at Lafayette College and was a postdoctoral researcher at Brown University. I received my Ph.D. from Columbia University and my B.A. from Hampshire College.
Email: swhite10 [at] maxwell [dot] syr [dot] edu
Twitter: @notstevenwhite